We exist to help your team best execute.
Everything you need to know to build the effectiveness of your team and grow your business.
We help you resolve your most pressing problems
To grow your business, you must increase the effectiveness of your team in sales, service, productivity, employee retention and brand loyalty. Mastering the basics of team alignment is the answer…
"By adding a training plan tailored and customized to our organization's unique needs, we created more opportunities for our people to gain the skills they need to perform, develop in their roles, and be motivated to help their teams achieve the goals we've established."
Randy Hendrickson, General Manager, First Transit.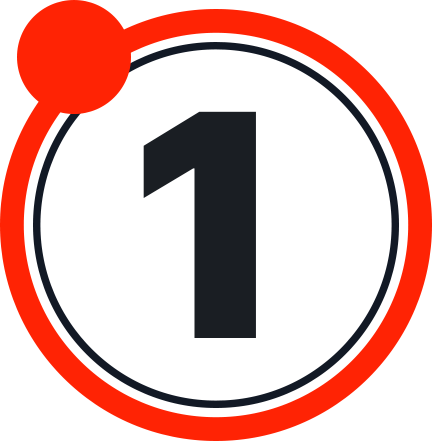 Get your score
We give you a clear picture of your training needs.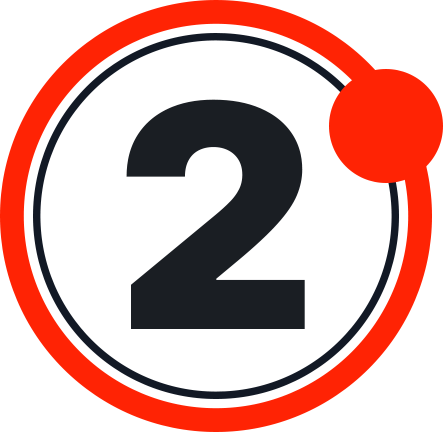 Get a customized training plan
We lay the training foundation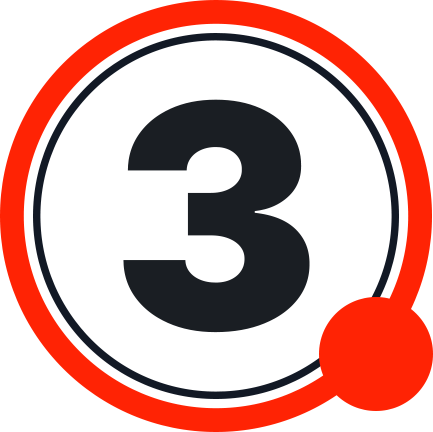 Implement your training plan
We give you a clear picture of your training needs.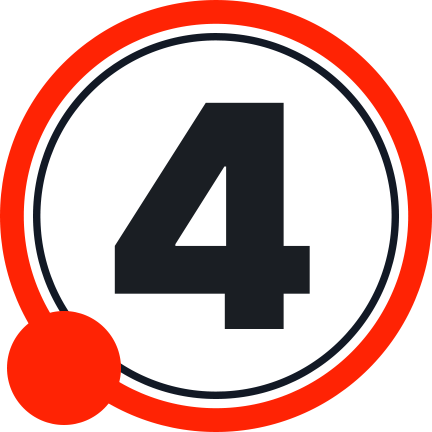 Measure & Track Progress​
We close the gap in performance improvement.
We Make It Simple to Master Key Behaviors & Skills
Everything you need to know to build an effective team and grow your business.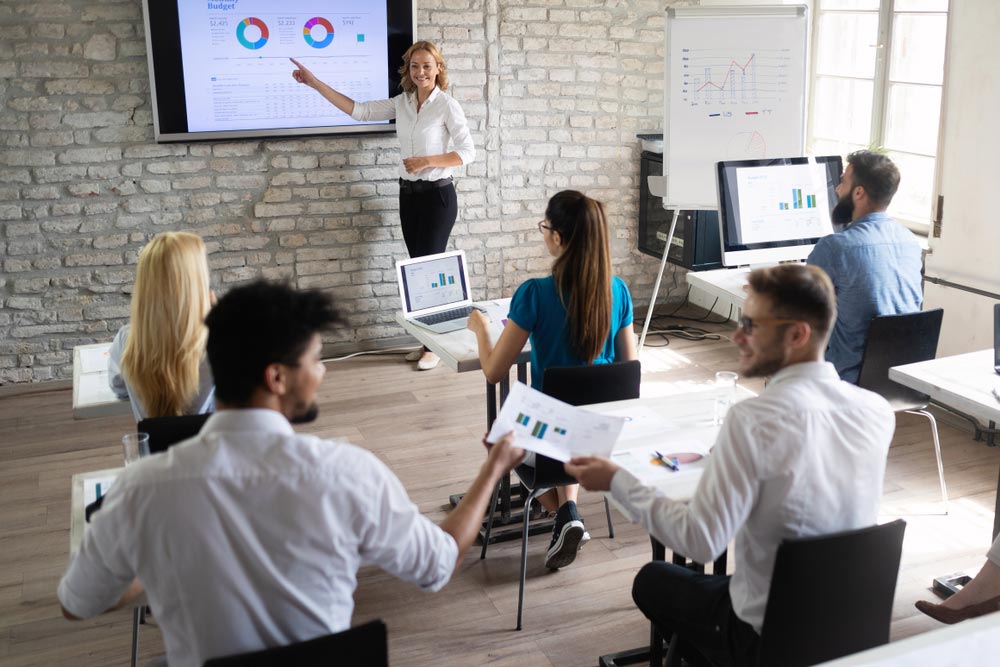 The plan that will equip your team with relevant, practical content that really makes a positive difference in your sales results and market brand awareness.
Is your sales team aimlessly wandering how to keep up with a continually evolving market-place with no clear direction?
• You set goals but they don't achieve them
• You have a clear sales-target but your team cannot grasp it
• Your sales team isn't sure how to identify needs accurately to get the sale
• Your sales team is not building long lasting relationships
• Though, they don't admit it, they let fate determine the course of their effort
• You haven't found a daily sales routine that they can stick with
If you're not sure how to unleash the power of your sales force to get back on track, these are the training  courses your team needs to get the sales growth back in your business.
• Sales Team Culture & Prospecting Power
• Performance Sales Skill Development
• Managerial Sales Coaching
• Influential Sales
• Sales & Marketing – Persuasive Presentation and Communication
• Getting Resales and Referrals
We align people to meet goals with
We develop training process
We drive execution of key learning to win
Because time is of the essence
Missed training can lead to serious consequences
Compliance training simply put, has to be done on schedule. This type of training is usually mandatory and failure to complete it may expose your employee and company to risk.
Because your team deserves the very best training
Our SADE operating model is a proven tool to help you succeed, with the TREAT methodology training will be fun and memorable. Our approach to business transformation is supported by our book SADE Operating Model.
Download the SADE-OLOGY assessment. It's free!
Strategy, Alignment, Development and Execution are the building blocks that moves a group of people to a well-defined goal. Whether you pursue increased revenues, improved customer satisfaction, engaged employees or increased profitability, SADE shows the path. Goals are important but not nearly as important as the process. Anyone can write a goal, The SADE will show you how to get there.
"When tested on my own team, this structured approach with its simple strategies and visual techniques piqued and maintained my team's interest, inspired fresh thinking, energized the entire team, and drove the change needed to level up and more efficiently meet and beat strategies & goals. The SADE Operational Model is the new bible for all managers & leaders across all industry spectrums."
Your challenges our solutions
Everything you need to know to build the effectiveness of your team and grow your business. Get started with a 90 Minute Discovery Session with your leadership team and a CreateINterest Training Talent Specialist. There's no charge for this meeting and no obligation.